Carel
Carel Quick Guide

Frigbot® and Carel® controllers get along like a house on fire (without any actual fire thankfully!).
Installation and configuration of a new Frigbot is super simple - there is also an extra current sensing feature that you can set up with a minimum of fuss.
This is what you will need:
Smartphone
QR Code Reader
Equipment that already has a Carel controller fitted
A few connectors and some mains power cable
Plug in Controller
Turn the power off to your controller.
Plug the small end of the RED CABLE into the Carel controller.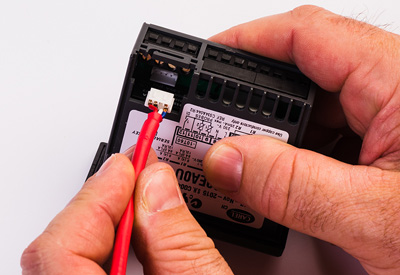 Ensure it is fully plugged in
You may need to use a pen to push it all the way into the plug.

Optional Current Sensor
Pass the compressor power cable through the Frigbot current sensor (for qualified tradespersons ONLY)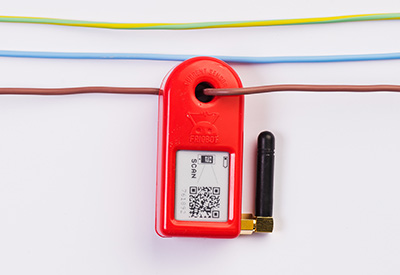 Scan QRCode
Open your QR code app on your smartphone
Scan the Frigbot QR Code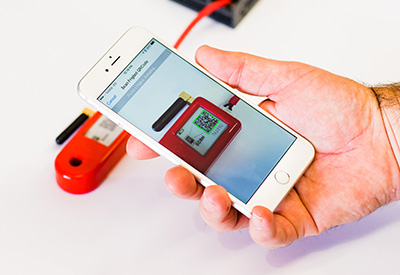 Configure
Configure your new Frigbot
Agree to the Frigbot Subscription Agreement
Where is the Frigbot installed (the customer's details)
What is the Frigbot plugged into (the equipment details)
Alerts (optional) you can set up alerts now or later.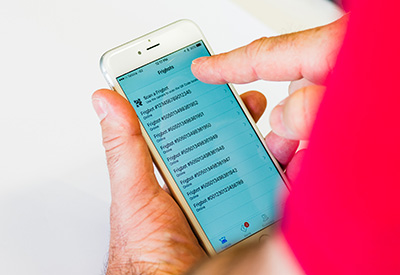 Congratulations! You're finished